Jewellery
A piece of jewellery is always a reason to rejoice... and at Montsaint we have the best jewellery at an insane price!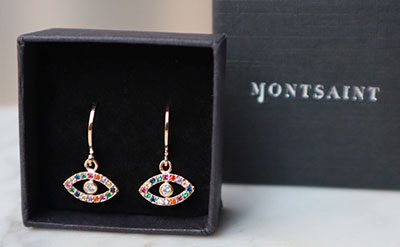 Show Filters
Mostrando 1–18 de 130 resultados
At Montsaint we have always believed in the importance of jewellery to define our personality. The moment to choose each of the pieces that we wear every day is a very personal choice. And it is precisely this that has led us to create a collection of jewellery for every day, so that you can express your style in the best of ways, with infinite combinations of pieces.
We have created pieces that we can wear every day or on special occasions. The fact of combining several pieces of jewellery is not something new, but we want to make your choice easier by offering you a wide range of options at an irresistible price.
A set of jewellery can be a great gift this Christmas, for that special someone or for yourself!
Discover all our jewellery proposals and choose yours from €6.95.