Sección outlet con descuentos de hasta 80%
¡Descubre nuestra sección de Outlet! Las mejores ofertas para complementar tu estilo.
Collection by Anabel Pantoja
Less is more and this travelling companion needs nothing more than your attitude and smile for all the moments you are going to live... A.P.
Do you have a shop and want to sell our products?
Now you can sell Montsaint products in your shop. Fill in our form and we will send you all the information.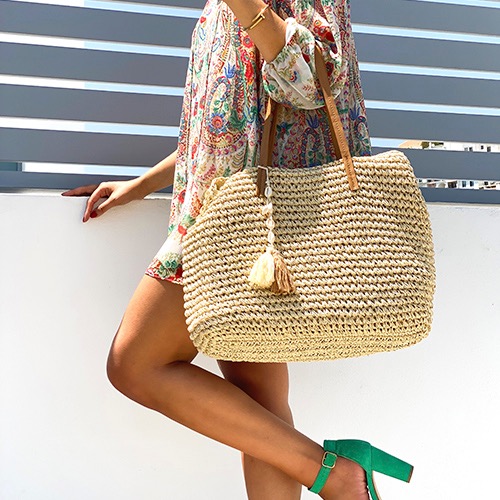 Subscribe to the Montsaint newsletter
Be the first to know about new product launches or promotions.
Access our instagram through these photos... Don't forget to follow us!