Collection by Anabel Pantoja
Less is more and this travelling companion needs nothing more than your attitude and smile for all the moments you are going to live... A.P.
Do you have a shop and want to sell our products?
Now you can sell Montsaint products in your shop. Fill in our form and we will send you all the information.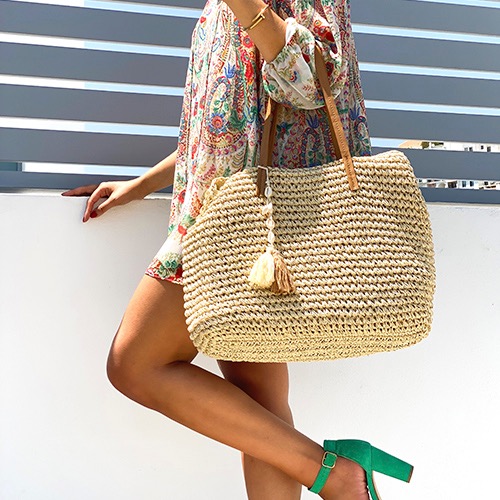 Subscribe to the Montsaint newsletter
Be the first to know about new product launches or promotions.
Access our instagram through these photos... Don't forget to follow us!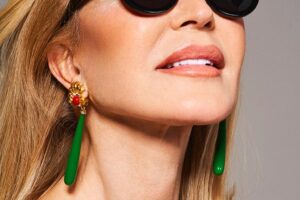 Carmen Lomana vuelve a colaborar con Montsaint y aprovechando la llegada del verano la celebritie ha diseñado una línea de gafas de sol
At Montsaint we offer you the best women's handbags of the moment.
We have a wide and varied catalogue of this type of essential accessories for women. From classic bags, to backpacks for girls, shoulder bagsor all kinds of party bags for women or ladies are waiting for you. Take a look at what we have especially for you!
With each new season, bags are renewed and change their appearance, adapting to the new times. An accessory that can never be missing in your wardrobe. The handbag is a basic accessory that we all need in our daily lives. There is an ideal one for every woman, for every situation, for every style... Discover your ideal bag among the many different models that Montsaint has designed for you this season and combine your look with the perfect accessory: shoulder bags, shoppers, city, totebags, basket s... as well as classic bags and unisex backpacks. You can choose from various sizes and find the perfect bag according to the space you need for your things. In addition to a lot of different colours and prints in women's bags.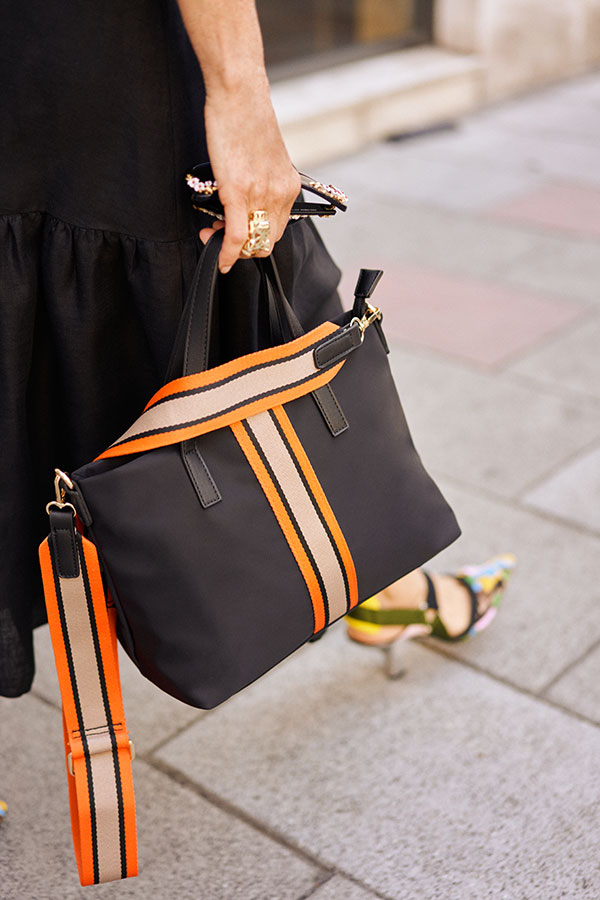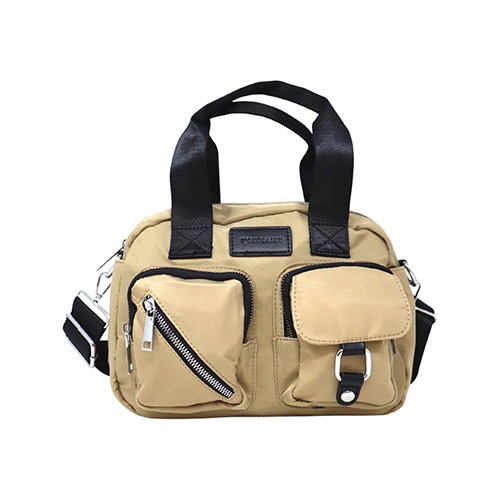 Handbags are not only for special occasions, clutch type, it is also possible to find all kinds of styles in handbags within the wide selection that we offer such as quilted, nylon, toiletry or raffia.
Our Montsaint women's handbags are 100% original, all of them with different compartments and security zips and closures so that you don't lose anything. Choose one of our models and you will never regret it!
The shoulder bags are one of the most sold and demanded bags, that's why we offer you a wide catalogue, at good prices so that you can choose your perfect shoulder bag.
Montsaint has a wide range of shoulder bags. When we talk about "shoulder bag", we are referring to a type of bag with a handle, generally adjustable, to carry it over the shoulder on one side or across the shoulder.
The vast majority of our bags have a shoulder strap for the comfort it brings, so even if it's a shopper, clutch or bowling bag, you can carry it as a comfortable shoulder bag and free your hands for important things. Take a look at our collection and find out which shoulder bag is perfect for you.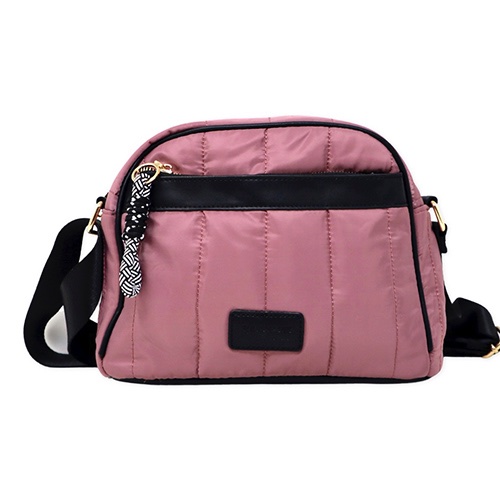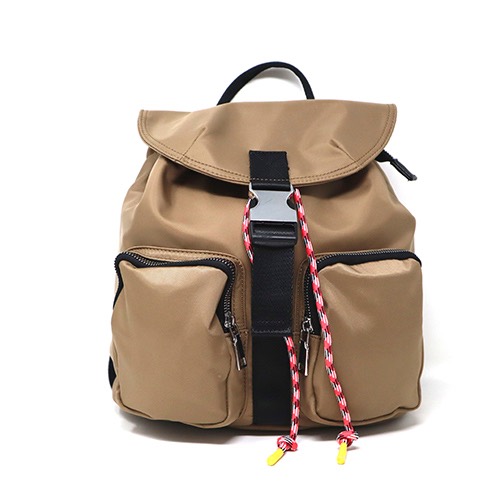 When it comes to comfort, backpacks are undoubtedly the winning accessory. At Montsaint we have a selection of fashionable backpacks for women that are perfect to take anywhere. They are practical, comfortable and with incredible designs.
Discover what Montsaint has for you and don't miss out on this fashionable accessory. As far as this type of accessory is concerned, backpacks are gaining more and more followers. With sporty designs and made in different types of fabrics such as nylon, they are ideal for going to university or class and even for travelling.
With all kinds of compartments and secure zip closures, all your luggage and stuff will always be with you.
Nylon bags are here to stay and we love it! Nylon is a material that thanks to its lightness and impermeability makes it perfect for everyday use. That's why in Montsaint we have opted for this material to offer you a wide range of nylon bags, with multiple compartments, ample capacity for your trips or to go to the gym and also more elegant nylon bags to accompany you in your most important moments.